Let the professionals secure your business
Our 24/7 Commercial Locksmith Services
Running a business is hard enough without having to worry about building security. Let Go Boston Locksmith handle that for your company storefront or building. We work with our clients to devise the best possible security plans to meet their needs. If you need assistance, call us today.
Some of our other services include:
Door, window repairs/installation

File cabinet lock installation

Business security solutions

Electronic/mechanical keypad locks

Key duplication/new key making

Rekeying to master key system

Commercial garage door locks

Security grills and internal doors installed
And more.
We are your one-stop commercial locksmith. Consult us today!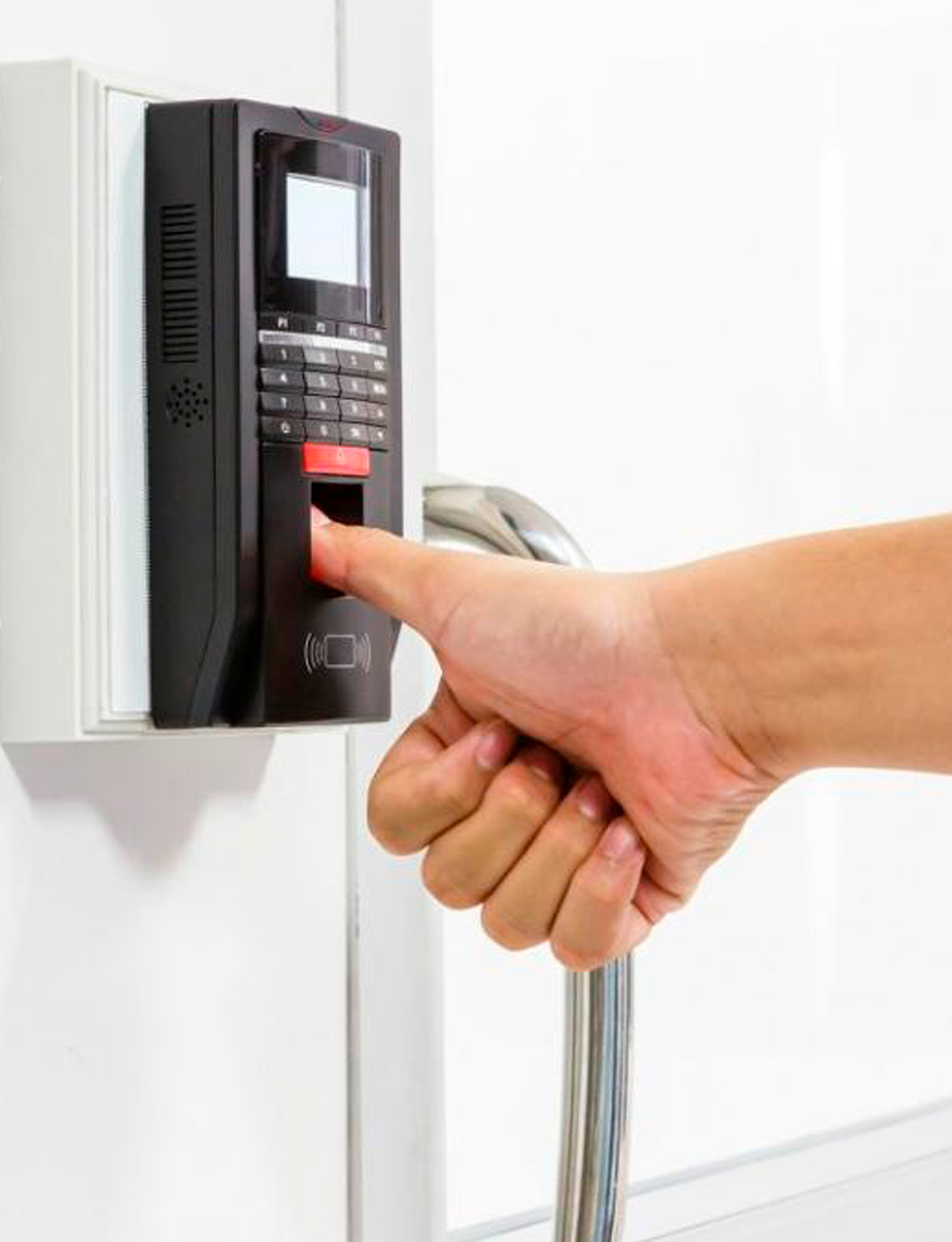 Go Boston Locksmith is your trusted commercial locksmith, with custom solutions and pricing for a variety of markets.
Have you recently had a personnel change at your business? Or simply think it's time to vet who has access to your space? Rekeying your office or building will ensure that you know exactly who has access and increase overall security.
With a rekeying, the lock itself is not removed from the door. Instead, our professional locksmiths change the pinning inside the current lock and provide new keys. After that, the old keys no longer work. This is a great option if the lock hardware itself is in good condition but you want to update who has access to the building.
Lock Repair and Installation
If your business needs more than a rekeying, we've got you covered! Go Boston Locksmith trusted locksmiths are trained and qualified to repair or install lock hardware, too.
With new lock repair or installation, unlike a rekeying, we will need to either dismantle the current lock or possibly cut into the door to install a new type of lock. We ensure any work is done safely and without damage.
Choosing the right lock hardware for your business from a seemingly endless list of options can be overwhelming. Don't worry, we've got your back. Our professionals can help you find the best fit for your building, and install them safely.
From rekeying, to new lock installation, general maintenance and so much more, Go Boston Locksmith can provide you with full-system security solutions for all lock types, access control and camera systems.
Security audits are an in-depth analysis of your current security measures. A commercial security audit evaluates the measures that a business takes to protect the business from both external and internal threats. In this case, how employees are monitored and trained also matters.
Our locksmithing professionals will come out to your site and look around. They'll check what kind of wiring can be done on the building for things like electronic access control, or suggest a master key system if that makes more sense for the space. They will never try and upsell you. Instead, they'll simply give you their professional opinion on what they believe the best system is for your facility.
.
Commercial Automotive
Our locksmiths are ready to get to work in no time
If you have a fleet of vehicles for your business, you don't have to go to the manufacturer for locksmithing needs. We've got you covered. At Go Boston Locksmith, we have the knowledge and equipment to take care of your commercial vehicles.
Our professional locksmiths can provide any of the following for your business's vehicles:
Lock repair or installation

Ignitionsrepair or installation
Safe Locksmith
Our locksmiths are ready to get to work in no time
Safes have become increasingly adaptable and applicable in many areas. One such area is in the commercial setting. Commercial safes are designed to be installed and handled in a commercial area, such as a commercial building. Go Boston Locksmith offers the following services under the commercial safe locksmith service:
Safe installation and repair

Safe maintenance and service
Having done this for a long while, the technicians at Go Boston Locksmith are no doubt experienced and understand the value of good customer service. Our service is ground on the idea of forming a long standing relationship with the client and not just a touch-and-go service. That is why our service is of the highest quality.